DEPEND ON SOUTHCOAST HEAT & AIR FOR EFFECTIVE HVAC SOLUTIONS
A reliable and efficient HVAC system is always essential for your Texas home or business, no matter the time of year. Whether you're in the market for new equipment to improve your comfort, are looking into your options for routine maintenance, or require emergency repairs, SouthCoast Heat and Air is the team to trust for the best solutions. With over 25 years of combined experience, and serving local home and business owners since 2006, we have what it takes to get the job done right.  
We offer our HVAC services for residential and commercial properties in numerous locations, including:
Stay comfortable year-round with our SouthCoast Comfort Club. Learn about the great perks and benefits of being a member.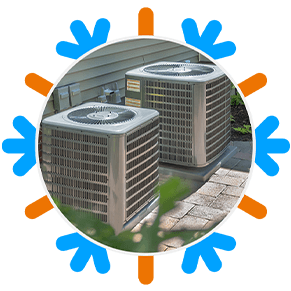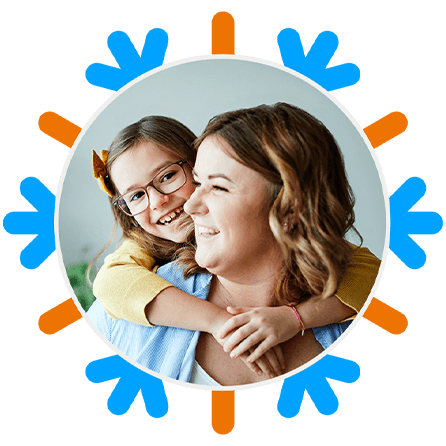 All Your HVAC Solutions in One Place
Whether you own a home or business, when it comes to keeping your property comfortable, you need a reliable HVAC contractor who can provide the services you need, when you need them. By choosing to work with SouthCoast Heat and Air, you can rest assured your systems and comfort will be restored as quickly and effectively as possible. 
Our vast range of HVAC services include: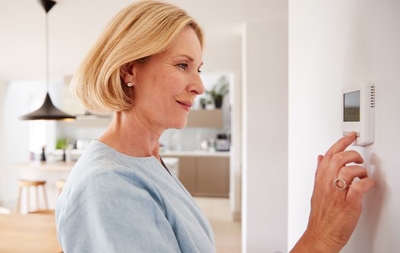 "Fantastic service! They got my old system running despite the multi-system failure. I could not be happier with the service."
Get the most out of your HVAC system with SouthCoast Heat and Air's Comfort Club Membership. Our top-of-the-line maintenance plan involves an extensive, 78-point inspection of your heating and cooling systems once a year. These checks are critical in catching and addressing minor issues before they become expensive complications. We will also complete several maintenance tasks that will improve your unit's efficiency and extend its lifespan. Additional benefits of being a member include discounts on replacement parts, no after-hours fees, free leak checks, and more!
Contact SouthCoast Heat and Air at (281) 519-0064 for the best HVAC services around. We're dedicated to your comfort and energy savings!
No matter what comfort issues you may be facing, reach out to us today to get started!